DJB manufactures accelerometers, cables and, instrumentation including a unique water-cooled triaxial IEPE accelerometer (upto 900°C). DJB is the only manufacturer using the patented Konic Shear design.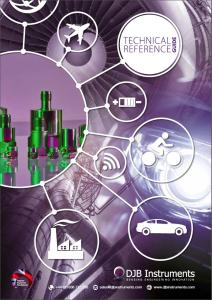 Technical Reference Guide
The Technical Reference Guide guide is packed with helpful hints & tips. This includes how to select the correct sensor for your application. You will also find advice on cable selection and accelerometer mounting.
Of course, you will also find our latest range of accelerometers, instrumentation, and cables.
Download your free guide today.
Calibration, Servicing & Repairs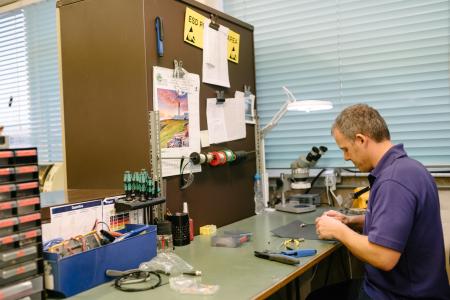 We're here to help
Accelerometers can last for decades if treated properly. However, regular calibration is important as performance will change with age. We have a state-of-the-art in-house calibration and measurement facility providing calibrations to traceable National Standards. We calibrate both charge and IEPE accelerometers as well as signal conditioning equipment for all manufacturers. 
We offer a bespoke cable assembly service and a vast range of cables including low noise and armoured solutions. There are a wide variety of connectors from off-the-shelf to bespoke in-house manufactured. 
Featured Products
Accelerometer A/128/V
Ultra-miniature, in-line voltage output, all welded, piezo-ceramic shear plate sensing element.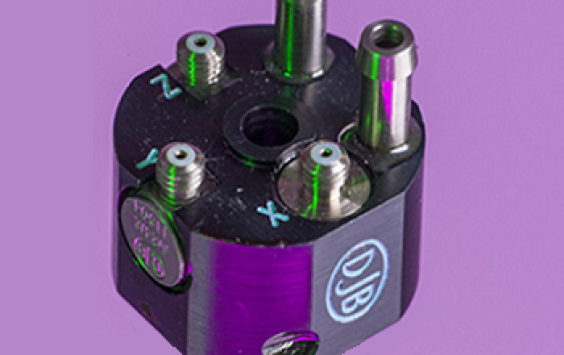 Accelerometer A/133/V
---
The A/133/V IEPE range of voltage triaxial accelerometers, feature ultra high temperature usage on surfaces up to 900°C.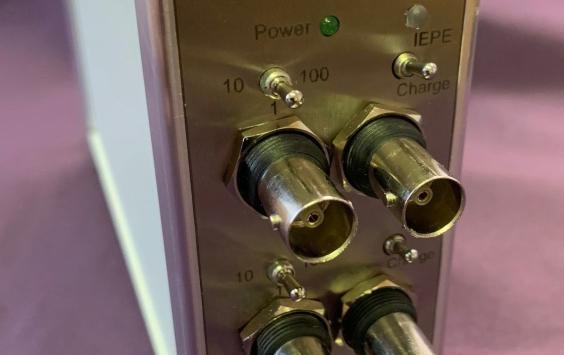 IEPE Amplifier CV3
The CV3 range is a lightweight portable 3 channel unit for use in the field or in the lab. 
Locations

Our sites

Distributors