Image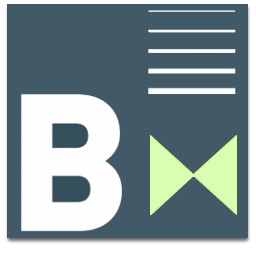 PlantProtech™ Mimic
View your plant's health at a glance, with a customisable mimic.
Ideal for plant operators
Fleet-wide overview
Traffic light display
PlantProtech™ Vision quick launch
Description
A mimic, customised to suit the plant monitored, provides an overall pictorial that delivers an easy-to-use summary of the current vibration levels and process parameters, allowing the operator to determine precisely which area to investigate further.
Colour changes inform the operator if any vibration channel or process parameter moves from a normal operating condition into alert or alarm status. The operator can then access either a real-time display or view the alarm log to assist in determining plant condition.
Related products
Compatible with