About us
Beran is a leading manufacturer of online vibration condition monitoring and machinery protection systems for critical rotating machinery.
Since the formation of Beran in 1984, three fundamental issues have dominated the Company's direction
Quality, Innovation, and Service
Beran supplies and services the international market from purpose-built headquarters in the UK, supported by direct sales and service subdivisions in France, Germany, Italy, and the USA, with distributors around the world. 
Our products are in use around the world within power generation companies, including nuclear power generation, to monitor critical rotating assets including steam, gas, and hydro turbines. 
Our Transducer Calibration Systems (TransCal) are operational in automotive, aerospace, power generation companies, and calibration houses around the world, meeting the requirements of ISO 16063-21 for vibration sensor calibration.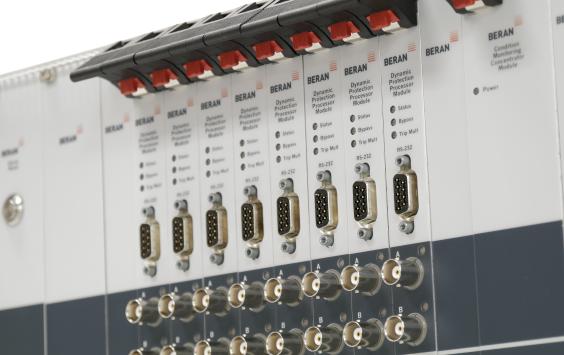 Products
Beran offers a wide range of high-quality data measurement systems, used by power, process, and automotive industries, system designers, and calibration houses.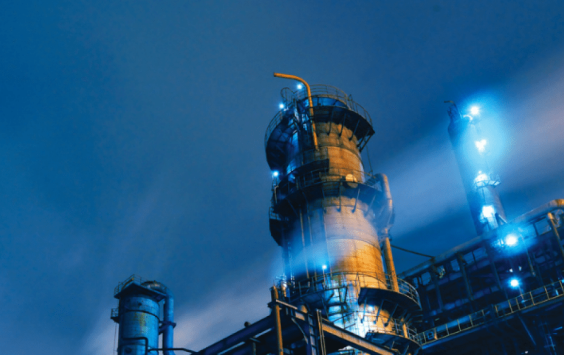 Case studies
Find out more about how users are benefiting from our solutions.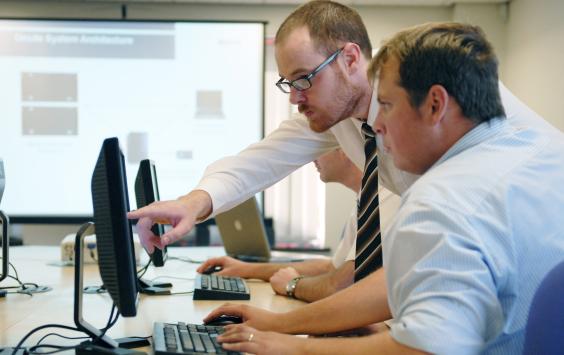 Service and support
We offer a comprehensive range of service and support options for all our systems.  Our engineers are available to take your call.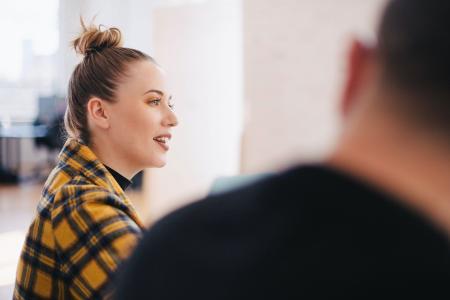 Careers
If you want to learn new things, enjoy working with talented colleagues, and want to be part of creating bespoke solutions for the biggest organisations in the world, then come and join our team.
 
What are you waiting for? Join us today