7 Sep 2015
Beran contracted to supply an online vibration monitoring system for Eggborough Power Station.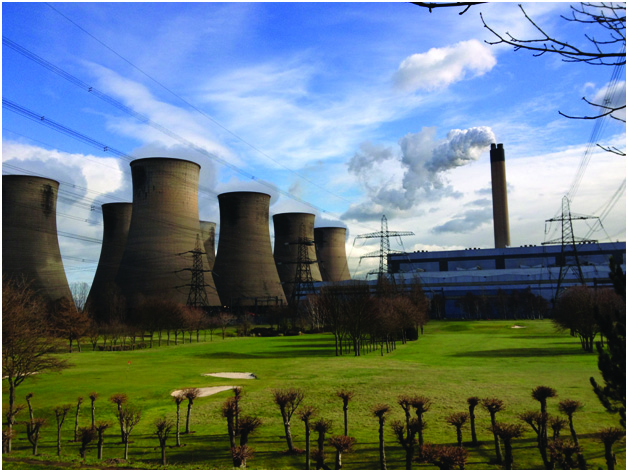 Eggborough Power Station awards Beran Instruments a contract to supply online turbine generator vibration monitoring solution.
The Beran PlantProtech Systems installed at Eggborough Power Station consist of four Master/Slave 766 Analysers and four 768 Analysers. The systems monitor over sixty vibration channels for each of the four turbine-generator units, and twelve vibration channels for each of the four main boiler feed pumps.
Process data is provided by the Station Distributed Control System using the Beran OPC Interface, so the PlantProtech vibration monitoring systems can collectively monitor 1,200 vibration channels simultaneously.
To ensure the full benefits of the Systems were being used, Eggborough Site Engineers attended a 3-day Vibration Training Course held at Beran's Head Offices in North Devon, along with an on-site training day where a Beran Engineer ran through Vibration Theory and Beran System Operation training.