Helicopter monitoring specialists
Leaders in the design and manufacture of rotor track and balance, vibration analysis, and health monitoring equipment, supplying customers worldwide with innovative hardware, data analysis, and bespoke engineering services.
Helitune is the market leader in the design and manufacture of Rotor Track and Balance equipment as well as vibration analysis and health monitoring equipment for the aerospace industry, specifically helicopters, turbo-prop aircraft, and aero engines. Helitune can also provide a large variety of HUMS sensors, bespoke engineering services, and data analysis software.
A clear focus on quality, innovation, and service has enabled Helitune to offer a comprehensive range of equipment and services to solve vibration problems in helicopters and fixed-wing aircraft.
Helitune has an ongoing commitment to deliver practical solutions that respond effectively to our customers' operational and cost of ownership needs. To achieve this objective, Helitune's policy is to strive towards business excellence through continuous improvement.
Helitune currently has over 1,000 Rotortuner systems in use worldwide. Independent subsidiary businesses launched in Munich (Germany), Chicago (USA), and Vizzola, Ticino (Italy) and a sister company Semia (Cergy, France) provide sales and support to strengthen and assist our network of distributors throughout the world.
From the UK headquarters, a team of highly qualified design engineers ensures that products are developed to the highest standards. Widely experienced aircraft engineers advise the design engineers on aircraft specifics to ensure that the equipment is designed to meet the specific requirements of each application.
Comprehensive after-sales support is available via email and hotline telephone assistance. Training is available on-site or at Helitune facilities, and we also provide repair and calibration services to the full Rotortuner product range. We are also capable of offering a Total Care package, which may include training, calibration, and equipment upgrades as required.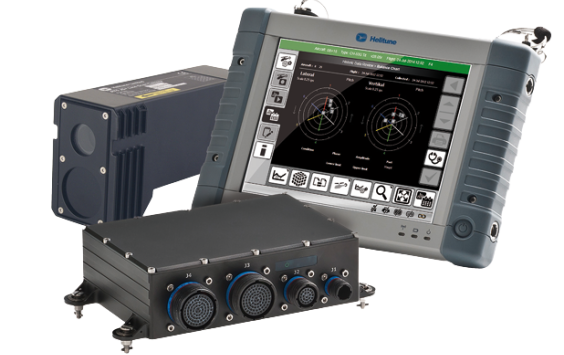 Products
Proven solutions for Integrated Vehicle Health Monitoring and Rotor Track and Balance.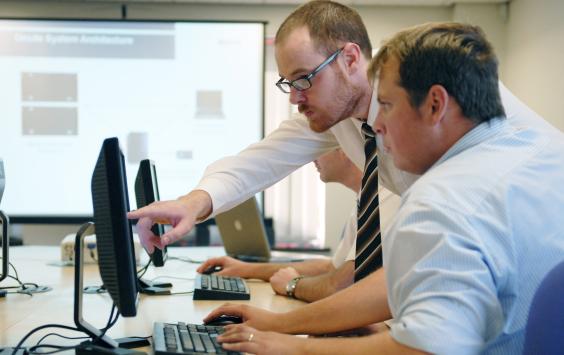 Service and support
We offer a comprehensive range of service and support options for all our systems.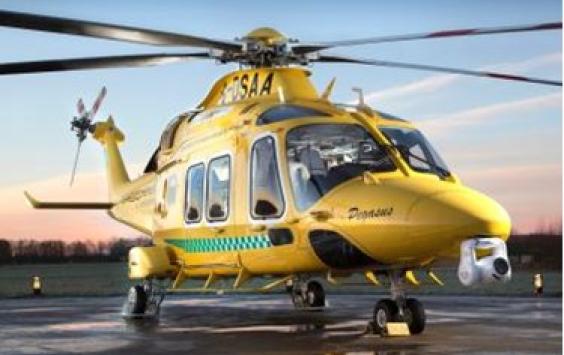 Case studies
Find out more about how users are benefiting from our solutions.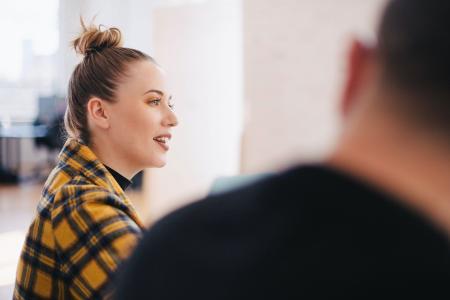 Careers
Are you looking for a new challenge? Take a look at our current opportunities and become a part of a dynamic, global team.
CMTG has diverse opportunities for individuals at all career levels, with great benefits. Take a look at our current vacancies.