Service and support
Helitune's commitment to customer service is achieved through a dedicated team of specialists located in the UK, France, Germany, and the USA. Services include customer-specified training, consultation on suitable upgrade paths, and a full repair and calibration service for all Helitune products.
Our flight engineers are experienced aircraft engineers with a wealth of experience in aviation maintenance specialising in Rotor Track & Balancing of dynamic components as well as propeller balancing, and Vibration Analysis. They are able to provide the knowledge and support you need where you need it. Whether in our training facilities or in the field we are able to customise engineering solutions to your operational requirements. Recent projects further demonstrate our capabilities and continued commitment to our customers.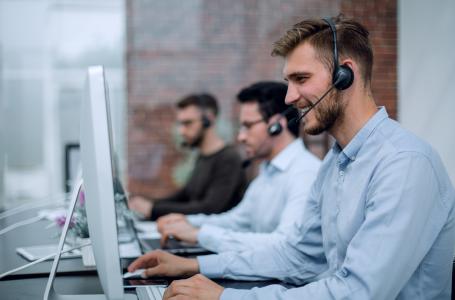 Technical support
For technical enquiries, fault reports, suggestions, or any aspects of the use or application of the Rotortuner on your aircraft, we encourage you to submit the form below. Your enquiry is logged and you will receive a response from us within two working days advising status and progress.