17 Nov 2015
CMG crowned Exporter of the Year at the Western Morning News Business Awards.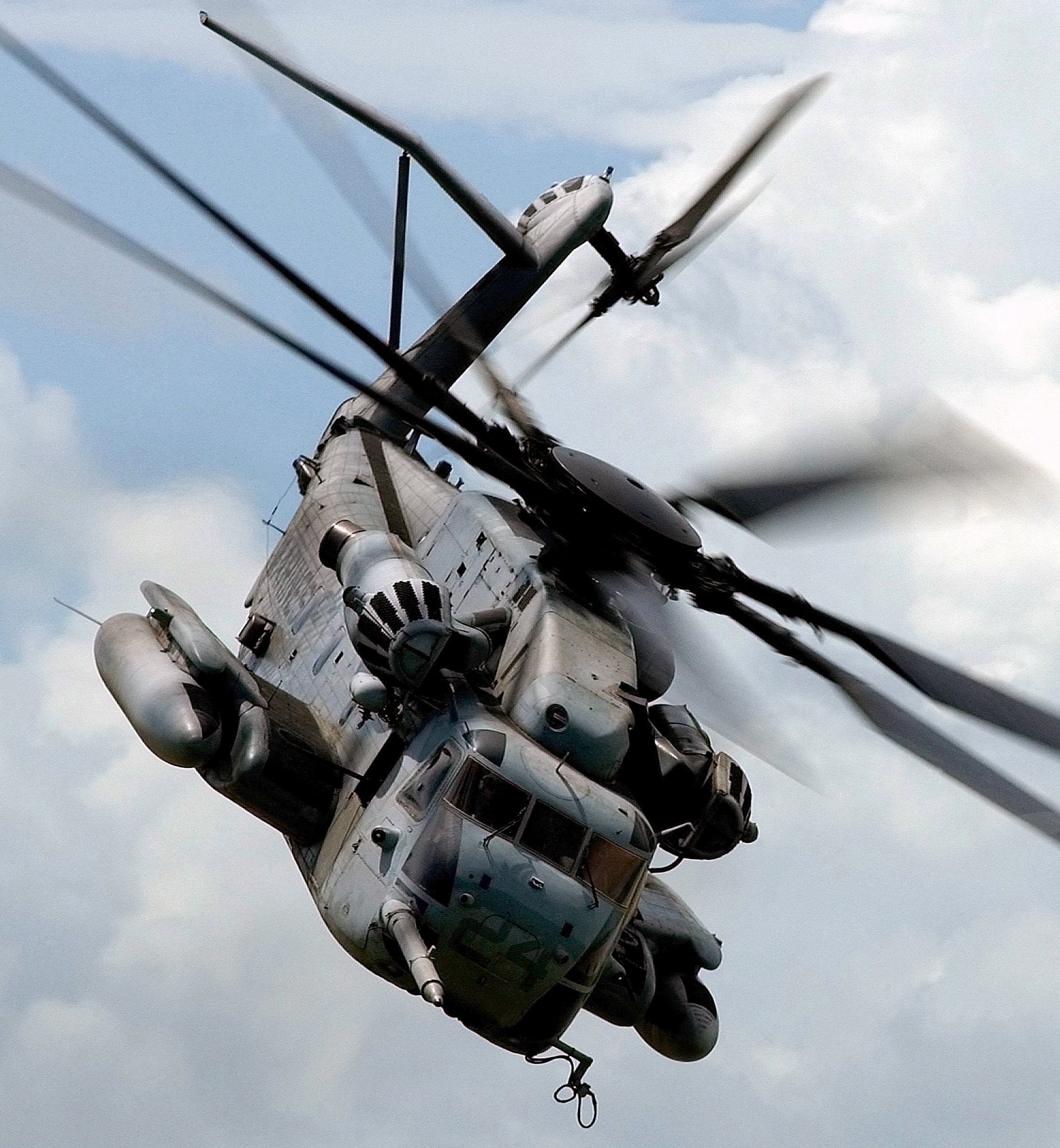 During a glittering gala Awards Evening held at Sandy Park in Exeter on 11 November 2015, Condition Monitoring Group (CMG) Ltd was one of the participants celebrating the success of the best companies and employers that the West Country has to offer.
More than 250 guests attended the event, which saw CMG claim the coveted 'Exporter of the Year' title.
The equipment manufactured by CMG provides a number of benefits to customers, including enhanced safety, improved reliability, increased availability, and substantive reductions in maintenance costs.  The Group focuses on a range of discrete markets, specialising in vibration analysis for rotating plant and the science of structural fatigue analysis for the aviation, automotive, and power industries. Specific areas of expertise include power generation, automotive, rotary-wing, and fixed-wing.
The Group recently completed a significant £2M investment in an ambitious 2-year development project of RT-6, its next-generation of helicopter rotor track and balance equipment, and has this year been rewarded with a substantial Order to supply a key customer with a complete product refresh of their aging RT-2000 Systems, which were originally procured during the early 2000s.
Earlier in the year, the RT-6 had been launched at HeliTech, Europe's largest helicopter Trade Show, dedicated to all aspects of the helicopter industry, which took place at ExCeL London from 6 – 8 October, where it generated a significant amount of interest from a broad international audience.
In response to the Group's success in winning this award, Andy Lobato (Managing Director) stated: "It was a great night for CMG, and provides clear recognition of our ongoing investment and commitment to the needs of our customers, as well as demonstrating our considerable technological success in creating innovative products that can be sold within the global marketplace."
Bill Martin, the editor of the Western Morning News, praised all the companies who had taken part, saying: "To be shortlisted in the prestigious WMN Business Awards is no mean feat.  All of you are worthy companies and employers, thriving to create wealth and jobs and attract investment to the West Country. Our beautiful region needs firms and entrepreneurs like you to ensure it remains a great place to live and a great place to do business in. Congratulations to you all." 
Tagged with: